Mat-Su Valley Strong Demand of Wilderness Lodges Market – Sounthcentral Alaska
Treehouse Resort Development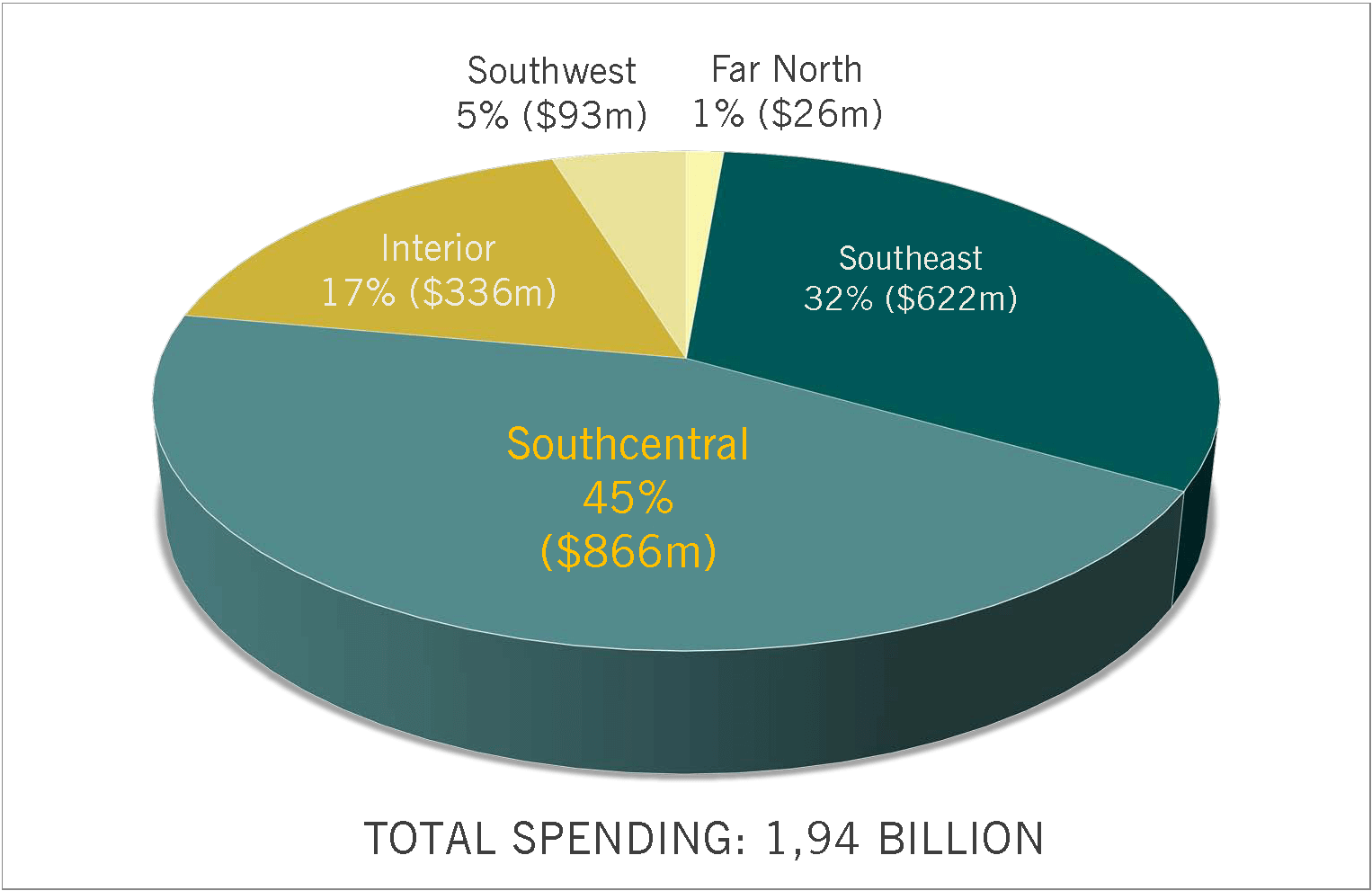 New Construction with 13+ Cabins between 700 sq. ft. to 1400 sq. ft. / 1 Main Building / 1 Story / 3,000 sq. ft. Meeting Space, SPA and Hospitality (Fly-IN/-OUT into Wilderness Visibility – Lake Hood Seaplane Base Anchorage and opposite Ted Stevens Anchorage International Airport)
13% ROI and 11% IRR with a hold period of 5 years
Located front of Skwentna River in Mat-Su Valley Southcentral Alaska — Mat-Su Valley Strong Demand in Wilderness Lodging Market
Alyeska Hermitage Treehouse Resort is a new lifestyle accommodation within the Alaskan wilderness, include activities and a healthy eating with the mission to make visitor healthier and happier while on vacation.
Resort… is a new construction with 13+ cabins plus a main building with lounge, restaurant and SPA area. This proposed development is located front of Skwentna River opposite of Onestone Lake in Mat-Su Valley, a 23,000 square miles of breathtaking land, Class-A outdoor corridor by Tal with Tordrillo Mountains, Historic Iditarod Trail and Rainy Pass (Alaska Range).
Skwentna is part of the Anchorage metropolitan area, nestled among an extensive array of spectacular natural landscapes including glaciers, towering mountains, unspoiled lakes and rivers, and plentiful wildlife is 70 miles west of Anchorage Ted Stevens International Airport. This proposed development between Skwentna River and Onestone Lake will share its main entrance with outdoor activities, a world class wild salmon sport fishing area with international reputation.
MARKET SEGMENT
BENEFITS FOR THE REMOTE RESORT DEVELOPMENT OF WILDERNESS STAY
The Anchorage International Airport in general is a hub for Alaska visitors, home to many headquarters, and bulk of meeting and convention delegates plus trade-shows at Anchorage Convention Centers.
The market segment while 85% of the state's two million visitors come to Alaska during the summer months, tourism doesn't stop when summer ends. Fall, winter and spring bring the bulk of meeting* and convention delegates to Anchorage.
Alaska visitor spending more than $1,9 billion. As $866 million of this spending happen in Southcentral, the Alyeska Treehouse Resort will be located right in the middle of the highest potential tourism region. As the right positioning is crucial for the success of the project, an in-depth customer- and competitor analysis was conducted, indicating 293,000 potential customers stayed in a wilderness lodge/resort/cabin and 69% average occupancy.
ANCHORAGE ACCOLADES
Anchorage was selected by National Geographic as a "Best of the World" destination for 2017. The list includes 21 destinations around the globe.

AAA included Anchorage in its top 10 domestic summer travel destinations. The list was based on AAA bookings for travel June 1 through August 15, 2016.

Expedia placed Anchorage on its "15 Best Places to Experience American Culture," noting the city's diverse makeup and cultural attractions.
*Meetings mean business. This is just a sample of the meetings booked to bring thousands of delegates from across Alaska and around the world to Anchorage in years to come.
Skwentna is a census-designated place (CDP) on Iditarod Trail in Matanuska-Susitna Borough, Alaska, United States. It is part of the Anchorage, Alaska Metropolitan Statistical Area. Accessible by fly-in 35 min west of Anchorage.
Investing in Noricum Corporation involves high degree of risk, up to and including the potential for the complete loss of your investment. See offering documents associated with your investment for complete description of risk factors with your investment.